Canada to Randy & Evi Quaid -- Don't Go Too Far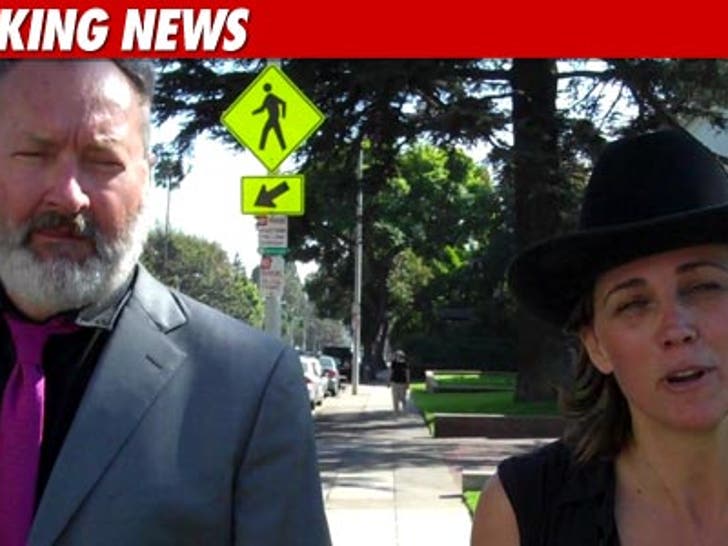 Canadian police will release Randy and Evi Quaid -- once they post a cash bond of $10,000 CAN -- but they're not free to leave the Great White North ... not without checking in with officials first.
Canada's Immigration and Refugee Board just ruled on the Quaid's release, scheduled their next hearing -- for Thursday -- and slapped some strict travel rules on them ... such as reporting weekly to the Canada Border Services Agency if they leave the country.
Randy and Evi were arrested yesterday in Vancouver on outstanding warrants for a felony burglary arrest in Santa Barbara last month.