Randy & Evi Quaid -- Busted in Canada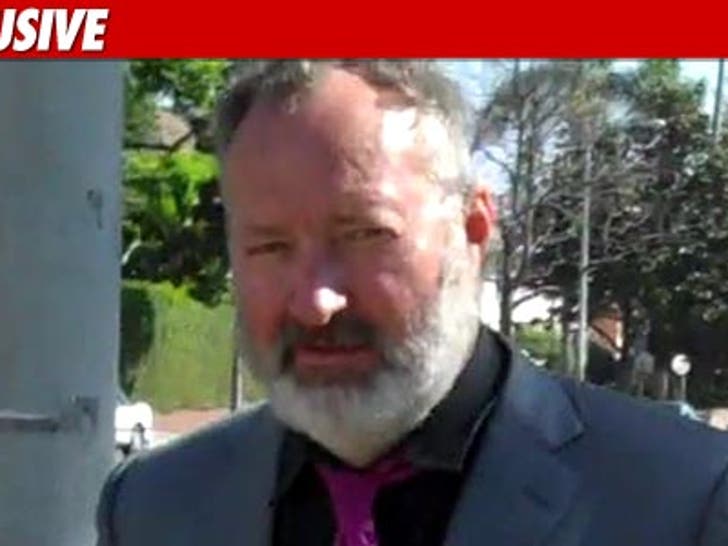 Randy and Evi Quaid were arrested in Vancouver, British Columbia yesterday for an outstanding warrant stemming from their felony burglary bust last month ... TMZ learned.
A spokesperson for the Immigration and Refugee Board in Canada told CTV the couple is due to appear at a detention hearing this afternoon in Vancouver.
As we previously reported, a Santa Barbara judge issued $50,000 warrants on Monday for the arrests of Randy and his wife Evi Quaid after they failed to show up in court. The Quaids were charged with burglary after they were found allegedly living in a home illegally last month.