Russell Brand's Guards Accused of Tiger Park Attack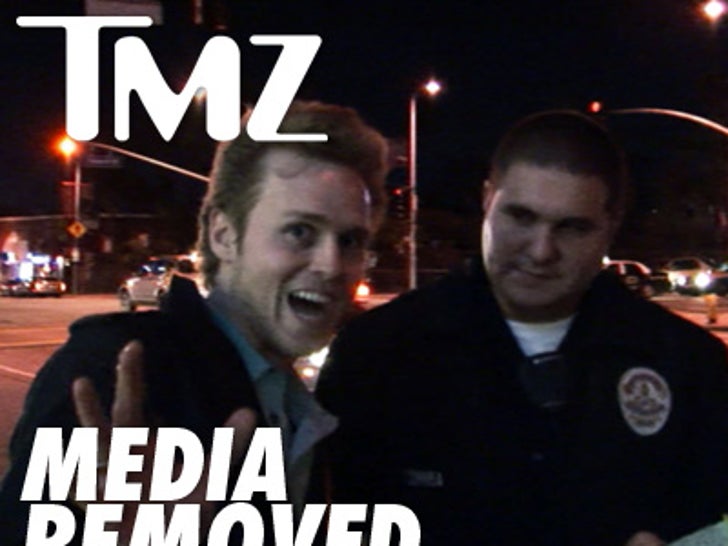 Russell Brand sat and watched as his bodyguards beat the crap out of four news photographers in the middle of a wild tiger sanctuary in India today ... this according to the photogs.
The four photogs -- employed by the AP, Reuters, Agence France-Presse and the Hindustan Times -- claim they were inside a jeep, following the comic through the wild animal park ... when two bodyguards from Brand's group jumped out of their ride, approached the photog's jeep and punched the living daylights out of the driver.
The photogs say they tried to come to the driver's defense ... but the bodyguards began pummeling them too. Eventually, the photogs claim the men stole the keys from their jeep ... leaving the snappers stranded in the middle of the wild animal park.
Brand is set to marry Katy Perry at a resort near the wild animal park in the next few days.
We called Indian police for comment -- but they kept hanging up on us. Calls to Brand's people were not returned.