LAPD Questions 'Talent' Contestant Over Wife's Death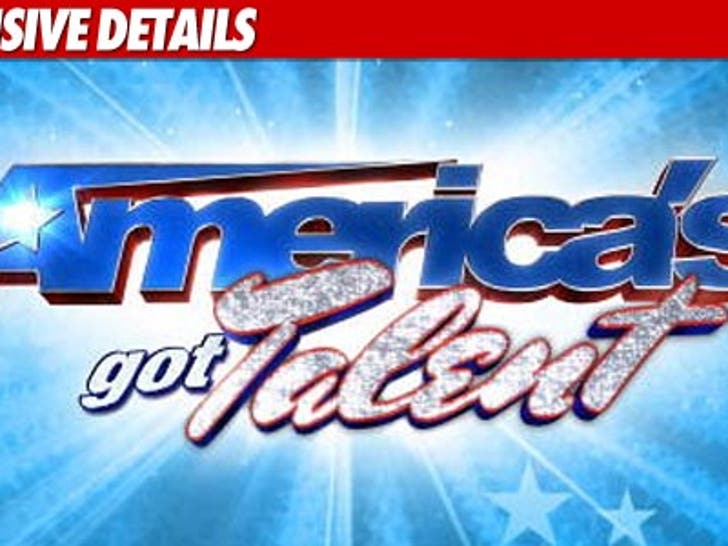 A man who tried out for "America's Got Talent" this weekend is now a "person of interest" in the death of his wife ... who died at the hotel where auditions were going on, the LAPD tells TMZ.
Laura Finley was found dead in a stairwell at the Millennium Biltmore Hotel in downtown Los Angeles on Saturday. The LAPD tells TMZ her husband, Joe Finley, is considered a person of interest in the case.
He was interviewed by police at length on Saturday.
We're told Joe knew his wife was missing before he auditioned, but her body hadn't been discovered.
A rep for Fremantle, the production company behind "America's Got Talent," tells TMZ, "We are fully cooperating with authorities to investigate this very unfortunate situation and have no further comment at this time."