'Talent' Victim's Family Suspicious of Husband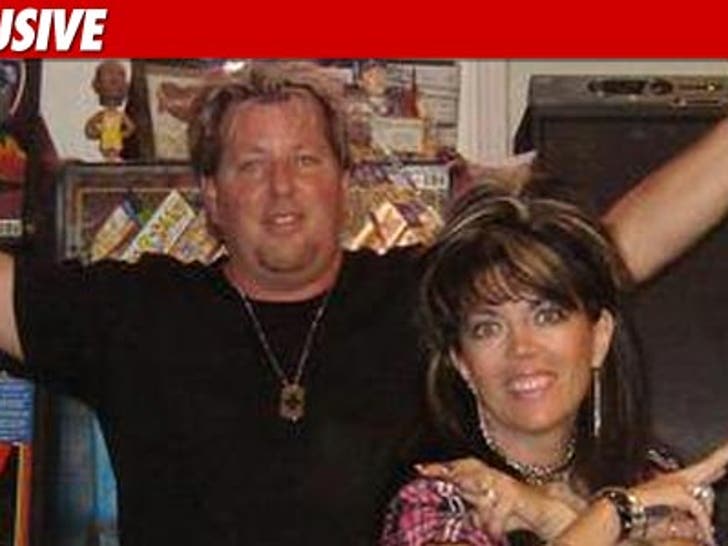 Joe Finley's "I didn't kill my wife" defense isn't flying with the victim's family -- TMZ has learned the "America's Got Talent" contestant's in-laws now suspect Joe was involved in the "murder" of Laura Finley.
One of Laura's close relatives tells us ... many family members believe Joe's "whole story is BS" ... adding, "There are too many gaping holes in his story for it to be true."
As we previously reported, Joe told police Laura left their L.A. hotel room around 3:00 AM Saturday morning to get ice ... and never returned. Laura's body was found in a stairwell at the hotel around 8:00 AM ... while Joe was auditioning for "AGT," apparently unaware of his wife's fate.
The relative goes on to say, "The family knows Laura was murdered and that Joe was the last to see her. They're having a hard time believing that he went so long under those circumstances without being concerned about her whereabouts"
As for a motive -- we're told many family members say Laura had threatened to leave Joe after a pretty heated argument a few months before her death. They're also upset that Joe waited until Monday night to contact Laura's family.
Laura's family is so "disgusted" with the situation, they plan on holding their own "separate" memorial for her in the near future ... without Joe.