'Talent' Contestant's Family -- We Believe Him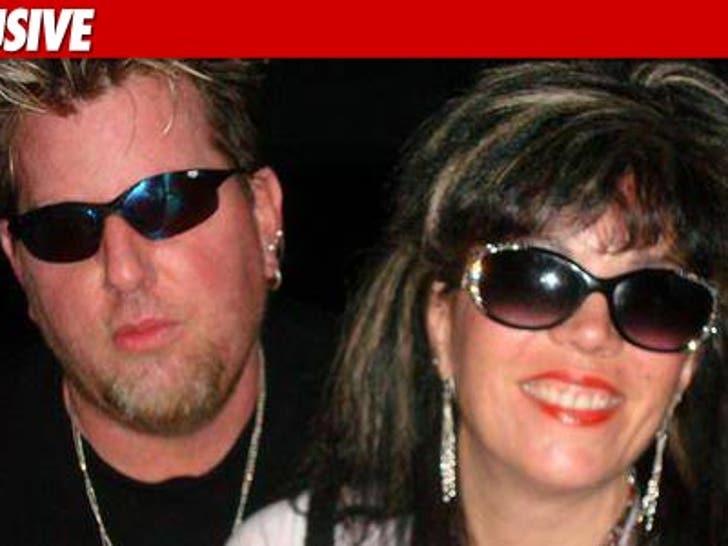 Joe Finley's family members are rallying behind the "America's Got Talent" contestant -- telling TMZ they "do NOT believe Joe" would ever murder his wife.
Several members of Joe's family have already contacted each other about the tragic death of Laura Finley -- and one rep for the group tells us, "We do not believe Joe would have done this ... but neither do we believe [Laura] accidentally died."
As we previously reported, Laura's body was found at the bottom of a stairwell at the Millennium Biltmore Hotel in Los Angeles on Saturday morning ... Joe was named a person of interest in the investigation.
But the rep tells us, "Joe and Laura had a relationship that many would admire. They were together for over 30 years ... We stand behind Joe 100%."
Joe has denied any involvement in his wife's death.