'Talent' Contestant Chose Audition Over Missing Wife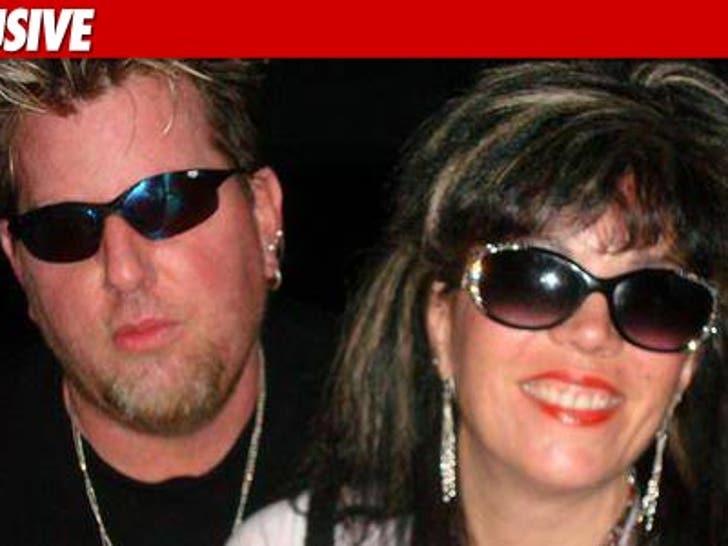 Joe Finley was fully aware his wife had been missing for several hours when he chose to go through with his "America's Got Talent" audition instead of helping police find her ... TMZ has learned.
We just spoke to Finley about his wife Laura Finley's death at the Millennium Biltmore Hotel and his arrest for possession of ecstasy -- and he told us a really strange story.
Finley claims he had taken two ecstasy pills and Laura took one around 8:30PM on Friday before they went out partying. Finley says they eventually returned to their room at the hotel and went to bed. He claims he heard Laura get up at around 3AM and leave the room -- he says he assumes she was getting ice.
Finley claims when he woke up Laura was not there -- and he called hotel security and asked them to page her over the public address system. Oddly, Finley says he then left for his 2PM audition. He claims police approached him on his way to the audition and showed him a picture of Laura's face with injuries. Finley claims he assumed, at that point, that Laura was dead ... though cops didn't tell him that.
After several hours of questioning, Finley says police allowed him to go to his audition ... which he did -- even though he admits he thought his wife was dead.
Finley says police interviewed him again after the audition and that's when he fessed up about taking ecstasy and that he had three more pills in his possession. It's unclear when exactly police informed Finley that Laura's body had been found in a stairwell at the hotel.
As we first reported, police are now calling Finley a "person of interest" in Laura's death.