'Talent' Contestant: Someone Killed My Wife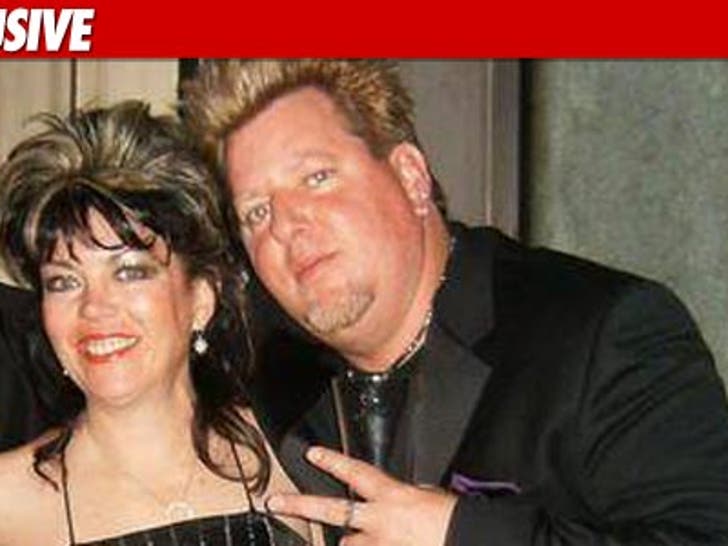 "America's Got Talent" contestant Joe Finley insists his wife's death was "not an accident" -- telling TMZ, "Somebody threw her off that railing."
Joe tells us he last saw his wife Laura Finley at the Biltmore Hotel in Los Angeles at 3:00 AM Saturday morning ... after the two popped the drug ecstasy.
Laura was pronounced dead at 8:25 AM.
Joe was named a person of interest in the death -- but tells TMZ he did not murder his wife adding, "100% this was not an accident."
Joe says cops told him that someone went to the front desk and requested a key to their room at around 1:30 AM, an hour and a half before Finley claims he last saw his wife.