Charlie Sheen -- No Rehab for Now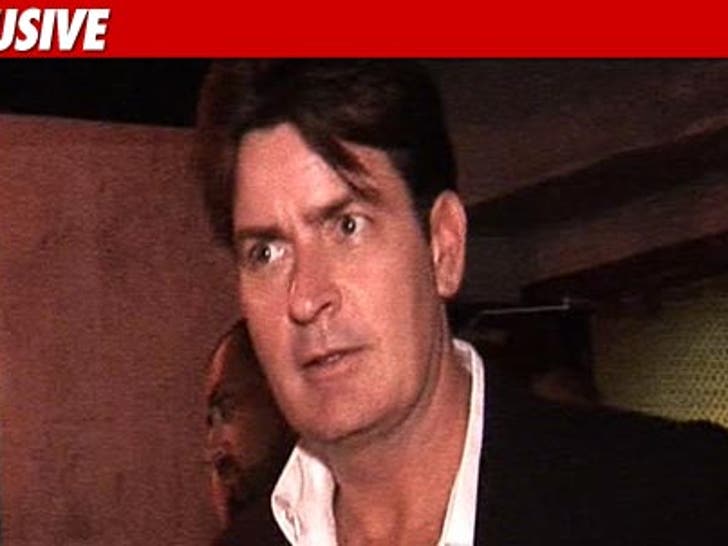 Charlie Sheen ... is back home, acknowledging he screwed up in New York City, but has no plans to return to rehab ... sources connected with the actor tell TMZ.
People who have direct contact with Charlie tell us ... he knows he messed up early Tuesday morning but wants to "move on."
Charlie went home Tuesday night after landing in L.A., and his plan in the next two days is to nail the 4 pages of dialogue for a small movie role he's doing for a friend.
After that, it's on to "Two and a Half Men," which resumes shooting next week.
So no rehab ... at least that's the way Charlie feels tonight.