Sports Illustrated Model Accused of Taxicab Beatdown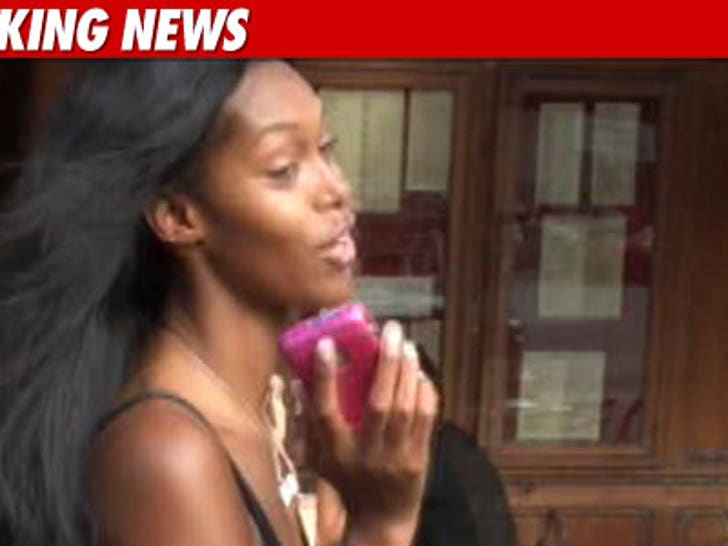 A 5'9", 120 lb Sports Illustrated swimsuit model is accused of beating the living crap out of another woman outside of a NY nightclub this weekend -- and it was reportedly all over a taxicab.
Jessica White -- who's been linked to Sean Penn and Terrell Owens -- was arrested early Saturday morning after allegedly smacking another woman "numerous times in the face."
The fight reportedly began while White was attempting to hail a cab. According to the police report, White struck the other woman in the face "causing lacerations, swelling, and substantial pain."
White's lawyer, Jeffrey Mennen, told Page Six, "The police report doesn't sound like Jessica, and she must have been provoked."