Mel Gibson and Oksana -- Dueling Birthday Parties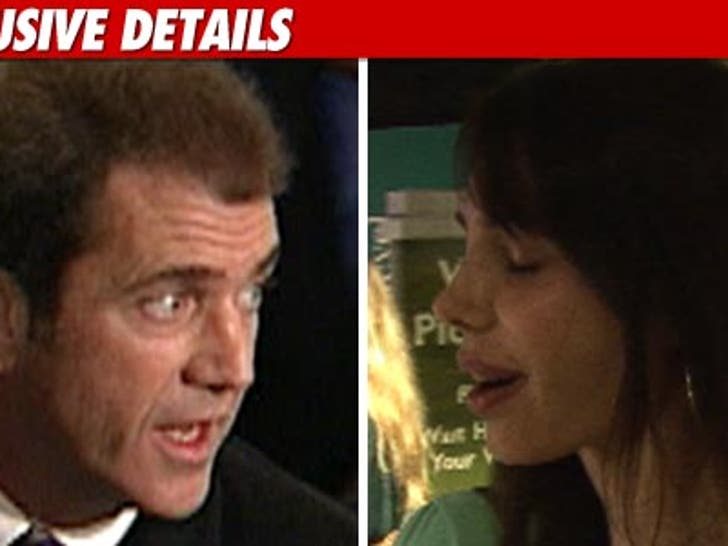 Baby Lucia will turn 1on Saturday, and there are two separate birthday parties she will never remember ... one thrown by Mel Gibson, and the other courtesy of Oksana Grigorieva.
We've learned Oksana will have physical custody of Lucia on Saturday -- per the custody schedule and Oksana plans to throw a shindig for the kid.
But Mel will also have a party for Lucia around the same time but not on Saturday.
So which party will be more fun?