Lindsay Lohan: There's No 3-Way Sex Tape!
Lindsay Lohan:
There's No 3-Way Sex Tape!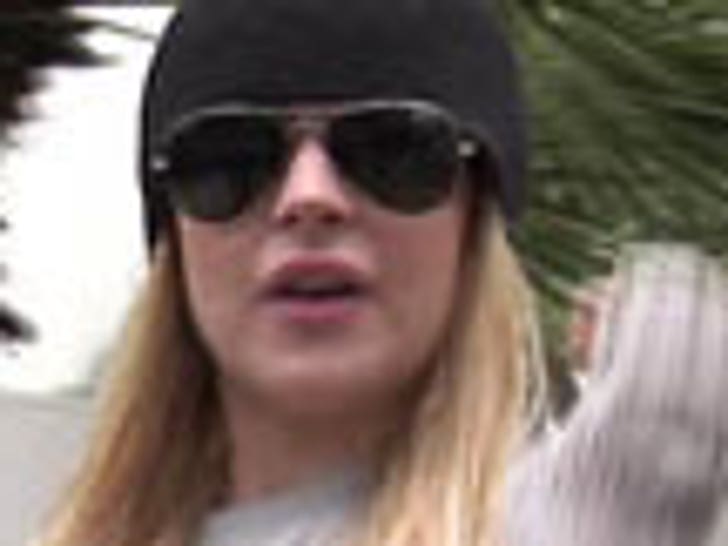 Facebook is buzzing with news of a Lindsay Lohan three-way sex tape -- news that we've learned is patently untrue ... at least that's what Lindsay is telling her closest friends.
We're told Lindsay just became aware of a Facebook page teasing, "Lindsey [sic] Lohan Just Leaked Having a THREEWAY on Camera."
A message on the page continues, "Don't ask how i got this ... NO ONE ELSE HAS SEEN THIS VIDEO."
But sources close to Lindsay tell us the actress is adamant that no 3-way sex tape exists. Sorry guys .. and some ladies.
We're also told the link may just be a virus -- so click at your own risk.