'Jersey's' Angelina: I Was Attacked at The Mall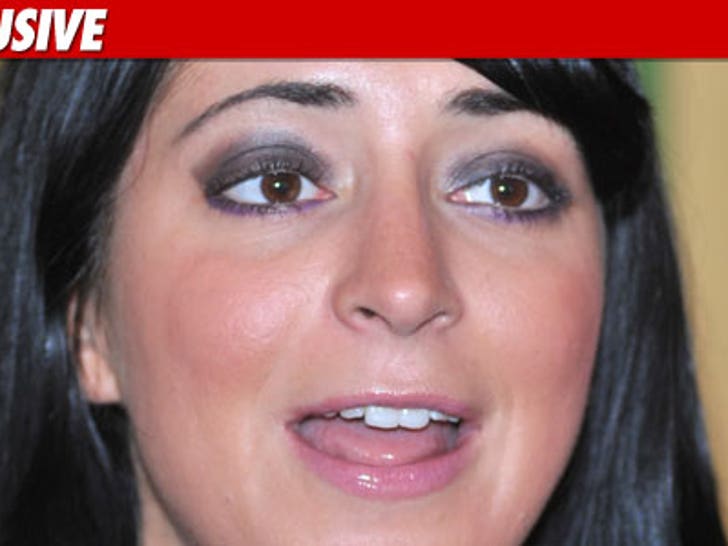 AngelinaPivarnick -- the sometimes cast member on "Jersey Shore" -- has told police she was attacked at a mall in Staten Island today ... TMZ has learned.
Sources close to Angelina tell us the reality star was inside Hot Topic at the Staten Island Mall when she was approached by a "rowdy group" of young people.
Angelina claims somebody attacked her from behind -- striking her in the back of the head. According to police sources, a friend of Angelina's told police someone threw a bottle that skimmed her lip. We're told she immediately called police for help, but refused medical attention.
But mall security paints a slightly less dramatic tale -- they tell us a few people were filming Angelina and her friend when the crowd got chaotic and somebody accidentally smacked her in the face.
Security quickly arrived to the Hot Topic and ordered the kids to leave the store.
But sources close to Angelina tell us the reality star has a welt on the back of the head which proves her story. We're told Angelina is still talking to police to figure out her next move.