Miami Heat -- $12,000 for a Courtside Seat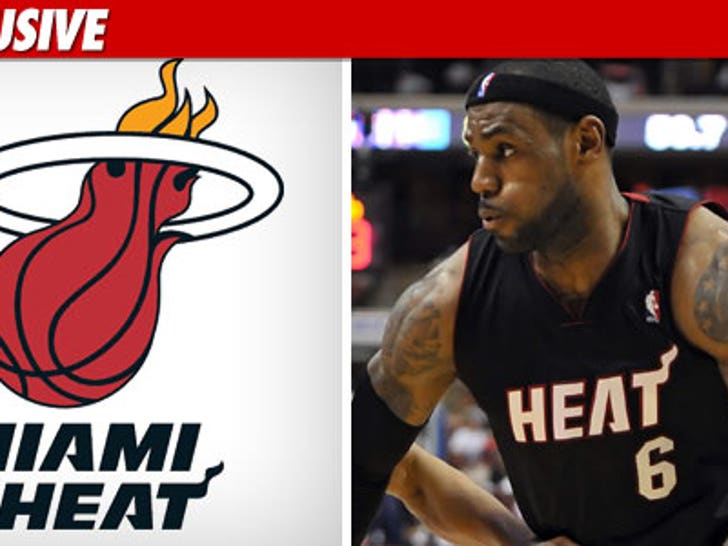 What a difference a year (and 2 new superstars) make ... TMZ has learned courtside seats at tonight's Miami Heat home opener are SELLING for more than $12,000 apiece.
A rep for Stubhub.com confirmed that they SOLD a pair of seats for tonight's game against the Orlando Magic for $12,942 each.
Just for comparison -- Stubhub spokesman Glenn Lehrman tells us ... last season, the most anyone paid for a courtside seat at a Heat home game was $2,250 when the Heat played the Lakers.
Stubhub wouldn't reveal the identity of the person who bought the $12k seats -- but we're guessing it wasn't a Cavs fan.