Capri Anderson: Sheen Ripped My Purse a New One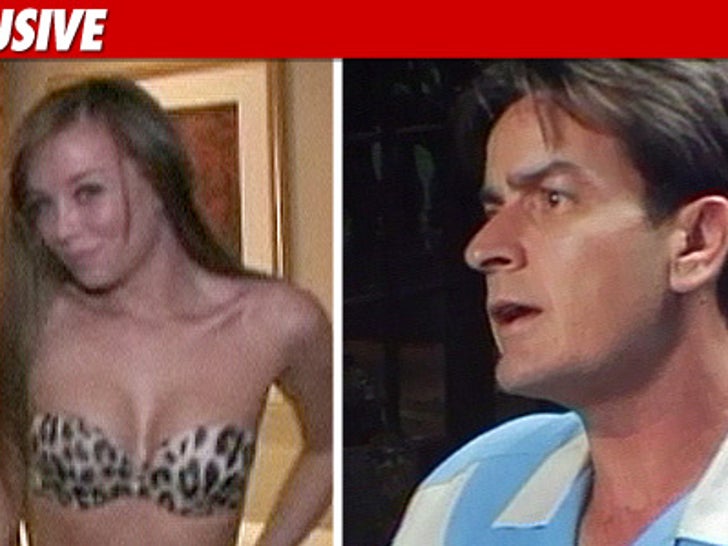 Capri Anderson claims Charlie Sheen didn't just take out his aggression on hotel property during the night of his meltdown ... she says he also destroyed her super expensive Prada purse.
We're told Capri believes Sheen targeted the bag believing she hid his rare, $150,000 Patek Philippe 5970 watch inside -- then opened it up, dumped out the contents and "ripped it to shreds" ... only to find nothing.
Our sources say Capri -- who bought the $1,600 bag the day before -- took it back to the store the next day to get it fixed ... but was told it was "beyond repair."
Law enforcement sources tell TMZ Capri never mentioned a damaged purse when they interviewed her in the hotel room.
As for Charlie ... his manager, Mark Burg, scoffed at Capri's allegation telling TMZ, "Maybe she can get a Prada sponsorship out of this."