Charlie Sheen's Hotel Mystery Girl -- Porn Star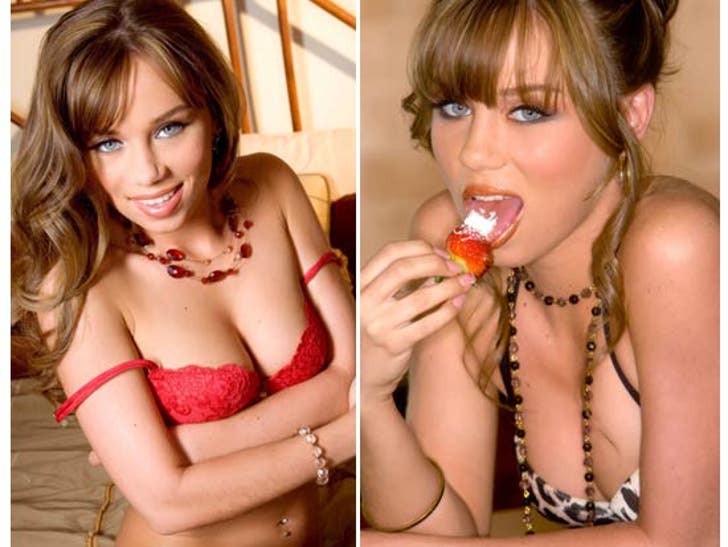 TMZ knows the identity of the woman who ended up locked in Charlie Sheen's hotel bathroom early Tuesday morning at The Plaza Hotel ... she's Capri Anderson, a 22-year-old porn star.
We're told Anderson, whose legal name is Christina Walsh, met Sheen for the first time Monday in the bar at The Plaza Hotel, then went to dinner with Charlie, along with 4 other women and 3 other men. As we already reported, Denise Richards also briefly attended the dinner before it became just too awkward -- she left before finishing her appetizer.
Anderson -- who's been in a ton of adult features -- has told friends she's extremely upset about recent reports that she's either an escort or a prostitute ... Anderson is adamant she's NOT a working girl.
Sources close to Anderson tell us the 22-year-old was "extremely afraid" of Sheen during the hotel incident. Anderson is telling friends she decided to call hotel security because she felt "threatened" by the sitcom star.
Law enforcement sources tell us officials have no plans to file charges against Charlie.