'Mel Gibson' Marijuana Rolls Into Cali Weed Shops
'Mel Gibson'
Marijuana Rolls Into Cali Weed Shops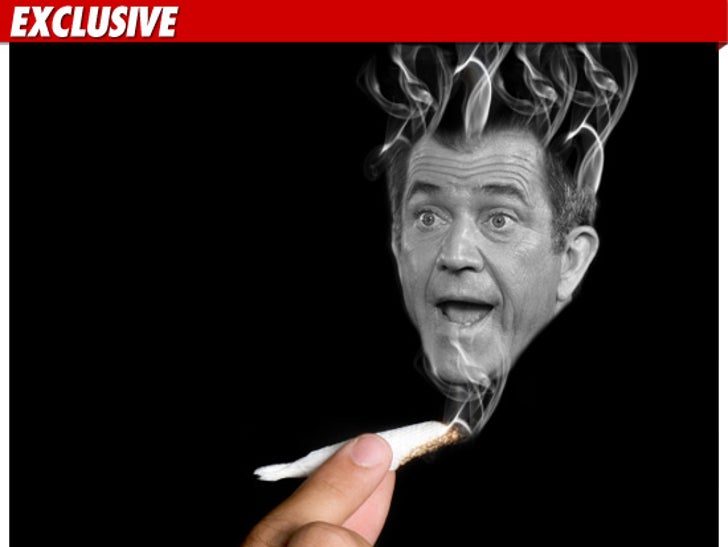 A new strain of weed is creating one hell of a buzz in California marijuana dispensaries -- all because it's named after Mel Gibson.
TMZ spies -- yes, paranoid people, they're out there -- have confirmed that a Mel Gibson strain is being sold at multiple dispensaries across the state ... despite the fact that Mel is obviously not involved, nor condones, anything to do with the sticky icky.
But here's the best part -- one dispensary employee tells us the Mel strain got it's name because, "Once you smoke it, it's supposed to make you go ballistic."
We're still not sure if that's a good thing or a bad thing.