Mel Gibson/Oksana Grigorieva Showdown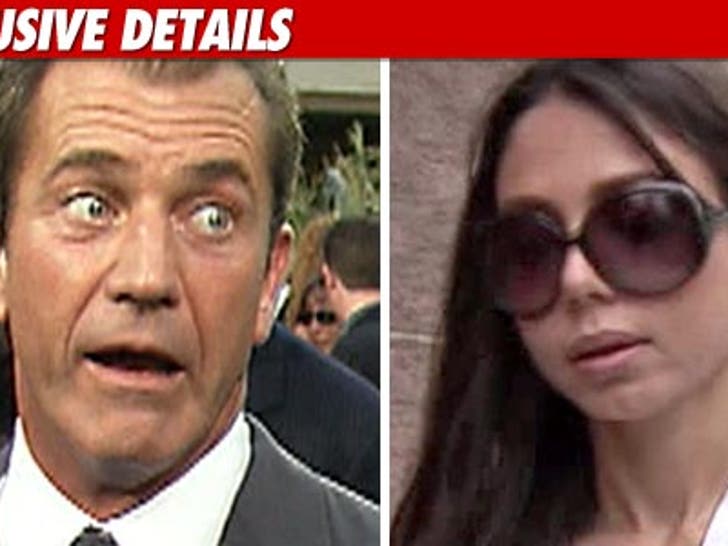 Mel Gibson will show up in court tomorrow to answer Oksana Grigorieva's claim he's not fit for overnight visits with their baby ... sources tell TMZ.
We're told part of tomorrow's hearing will focus on overnight visitation. Oksana believes Mel's nanny is the primary caregiver when Lucia sleeps at his home. Sources say Oksana insists the nanny takes care of the baby, especially at night, and Mel has shirked his responsibilities as a parent.
Judge Scott Gordon has enforced the custody arrangement that Mel and Oksana agreed to during their mediation in May. Under that agreement, when Lucia turned 1 last month, Mel got an additional day of weekly visitation. So now Mel is getting Lucia three days a week, with one overnight.
Sources say Oksana's lawyers will attempt to challenge the validity of the mediation agreement during tomorrow's court session.