Oksana Grigorieva ... Face-to-Face With Mel Gibson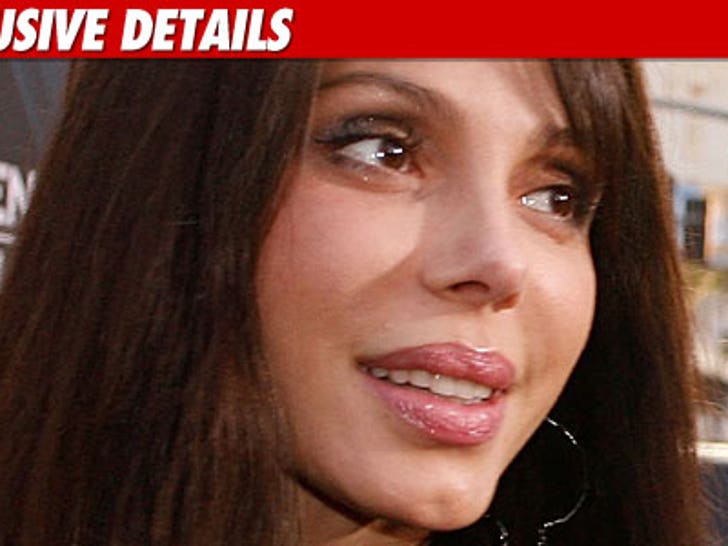 TMZ has learned ...Oksana Grigorieva will be front and center at Mel Gibson's deposition Monday -- the first time Oksana and Mel have been face-to-face since the custody war erupted.
Oksana's lawyer, Daniel Horowitz, tells TMZ Oksana will be "an active participant" in the deposition and will even write out questions for Horowitz to ask.
Horowitz says Oksana will be very involved, taking notes and strategizing as the depo goes on.
The wild card -- will Mel keep his temper in check?