David Carradine -- Alleged Dead Deadbeat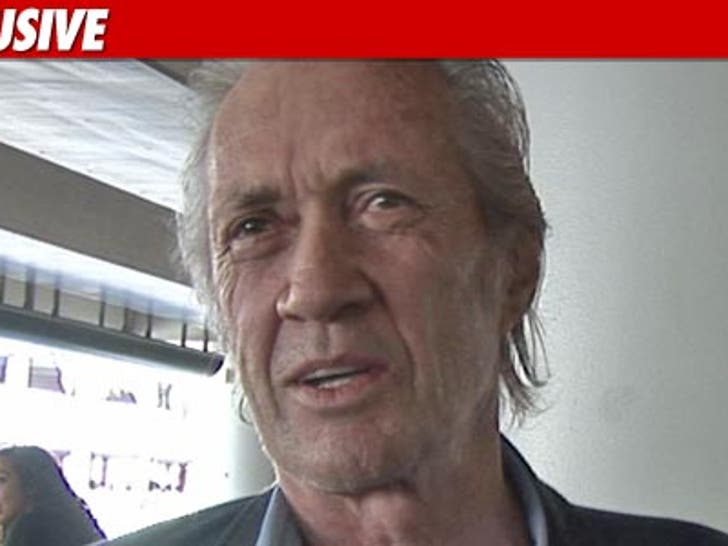 Even in death, David Carradine is fighting over money with an ex -- according to new court docs, the former "Kung Fu" star owes more than half-a-million bucks to his deceased ex-wife.
Carradine's 3rd wife -- Gail Jensen -- was locked in a legal war with Carradine's estate before she died back in April ... insisting the actor had owed her $250,000 in royalties from "Kung Fu" and "Spirit of Shaolin" ... and $300,000 in tax payments she made on his behalf.
Now, Jensen's sister has taken up the fight -- filing new legal docs in L.A. County Superior Court in an attempt to collect the money.
But there's more drama -- before Gail died, she was battling for estate control against Anne Carradine ... who David was married to at the time of his death.
Anne filed legal papers claiming David only had $40k to his name ... but judging by the new legal docs, Jensen's camp clearly isn't buying it.