David Carradine -- Only Worth $40k??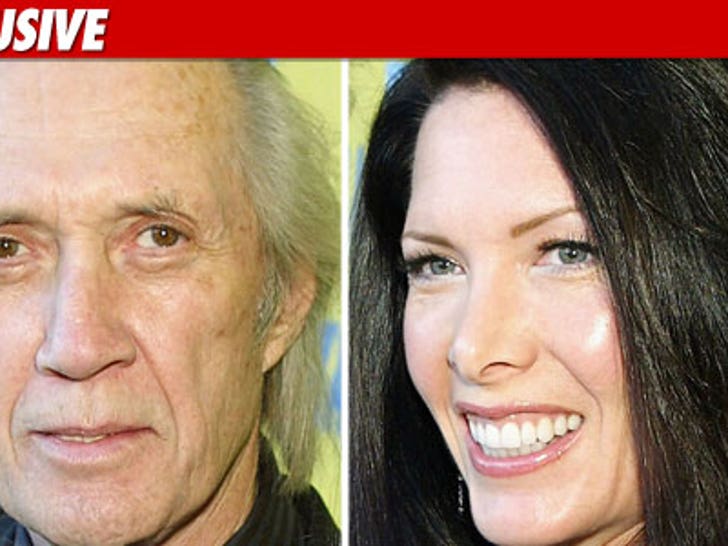 David Carradine's widow is fighting off the financial claims an ex-wife is making on his estate -- but here's the catch ... she claims the whole shebang is only worth $40,000.
Anne Carradine filed a petition today to be named administrator of David's estate, though she claims the estate is so paltry the filing shouldn't be necessary.
In the documents, Anne claims the grand total of David's estate is $40 grand in personal property ... and $0 in real estate.
David's ex-wife Gail Jensen -- who passed away in April -- had filed papers before she died asking to administer the estate because she claimed David owed her money.
Anne's new filing -- made in L.A. County Superior Court -- seems to be a direct response to Gail's. In the docs, her attorney states, "She has filed that petition to protect [Carradine's estate] against the filing" of Gail's attorney.