David Carradine's Wife: Film Co. Caused Death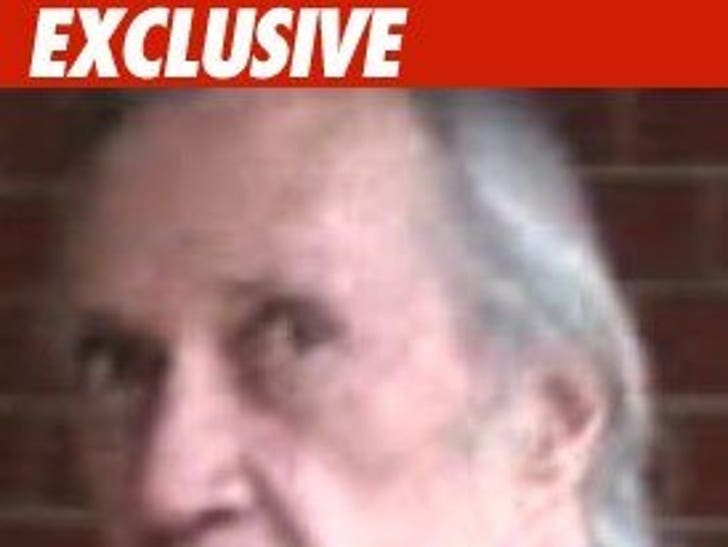 David Carradine's wife is suing the production company of the movie he was shooting when he died, claiming the company should never have left David alone that night.
According to the suit and obtained by TMZ, on the night David died he was supposed to have dinner with the director of the movie he was shooting -- "Stretch." The suit claims the production company assigned an assistant to David who was responsible for his schedule and transportation.
Before the dinner, the assistant called David but he didn't answer. The assistant then left for dinner without David. An hour later, David reached the assistant but was told "they were already across town and David Carradine would have to make his own arrangements that evening."
The bottom line -- Mark Geragos, lawyer for Anne Carradine, claims David -- who was only in Bangkok for 3 days -- would not have died had the production company fulfilled its obligations and followed industry standards in caring for its star.