Mel Gibson to Oksana: I Have Nothing to Say to You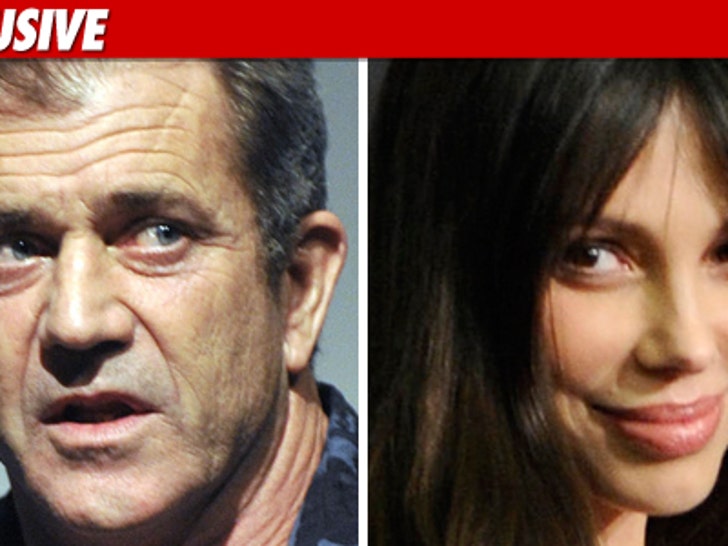 Mel Gibson didn't utter a word to Oksana Grigorieva during his deposition Monday ... and Oksana gave Mel the same silent treatment ... sources tell TMZ.
Mel was asked a wide range of questions during the marathon depo, with Oksana looking on and huddling with her lawyers, suggesting questions.
And here's a shocker ... Mel's deposition was videotaped! Although the tapes, we're told, will be watermarked to trace any leak, nothing in this case has stayed secret.
As for Mel's demeanor, we're told he never lost his cool but did become annoyed from time to time.
We're told Mel asserted his Fifth Amendment right against self-incrimination on issues related to the domestic violence investigation.
And sources say ... Oksana's lawyers were not able to play the now-infamous tapes she secretly recorded.
In a word -- we're told the deposition was "contentious."