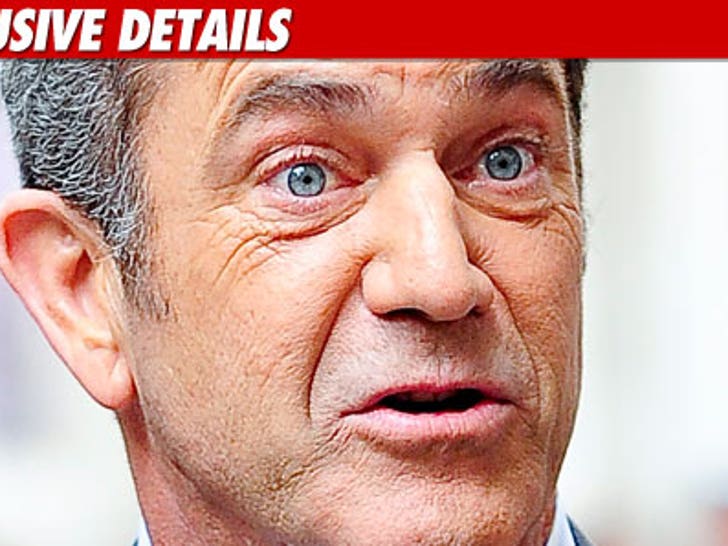 Mel Gibson is taking a lunch break, after getting grilled himself in a deposition ... with Oksana Grigorieva as an active participant.
TMZ has learned ... Mel somehow got in the Century City office building where the deposition is taking place without being noticed. It went for three hours this morning, before everyone took a lunch break.
Sources say Oksana has been writing notes and speaking with her lawyers about questions they're firing at Mel.
It's the first time Mel and Oksana have been face-to-face since their custody war erupted.