Oksana: Mel's Dad Is a Danger to Lucia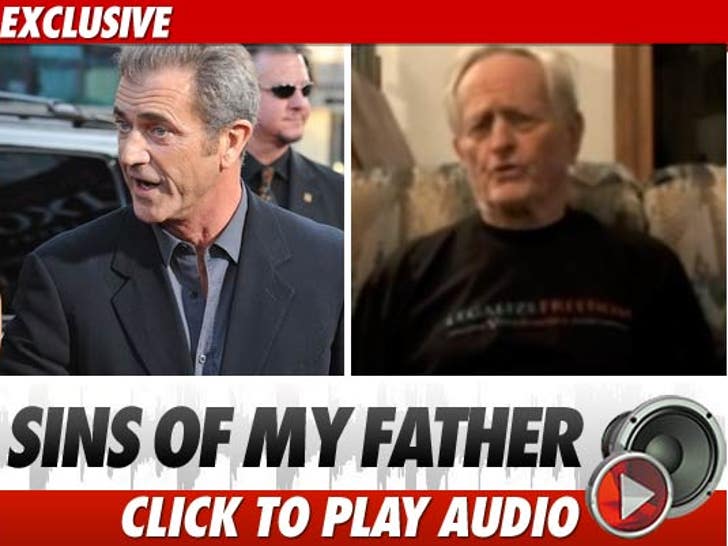 Everyone gets embarrassed when their parents go off their rocker -- but the rantings of Mel Gibson's father could create problems in his custody case ... at least that's what Oksana's lawyers want.
Among the pearls of wisdom from Hutton: "Half of the people there in the Vatican are queer." He also said he thought Pope Benedict XVI is a homosexual.
We're told Oksana's lawyers plan to paint a picture ... Lucia is at risk if she's around Mel's kooky dad.