Oksana: Hot, Bothered and Ready for Mel's Depo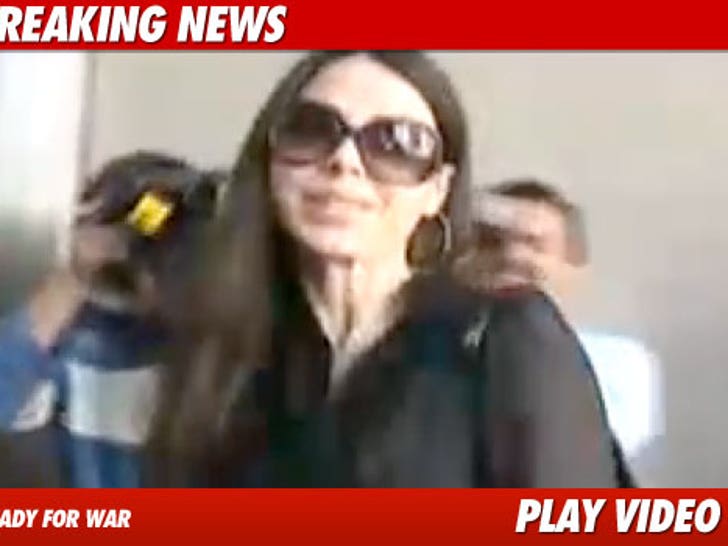 Oksana Grigorieva clearly spent some time in front of the mirror this morning getting ready to face Mel Gibson for the first time in months -- she looked great as she entered the room where Mel is supposed to sit for his deposition.
We asked Oksana what it feels like coming face-to-face with Mel again. She said, "I don't know what to think."
As TMZ first reported ... Oksana will be actively participating in the depo, writing questions for her lawyer, Daniel Horowitz, and strategizing with him.
Here's the problem -- so far, we haven't seen Mel.