Oksana to Use Cameo Role Against Mel Gibson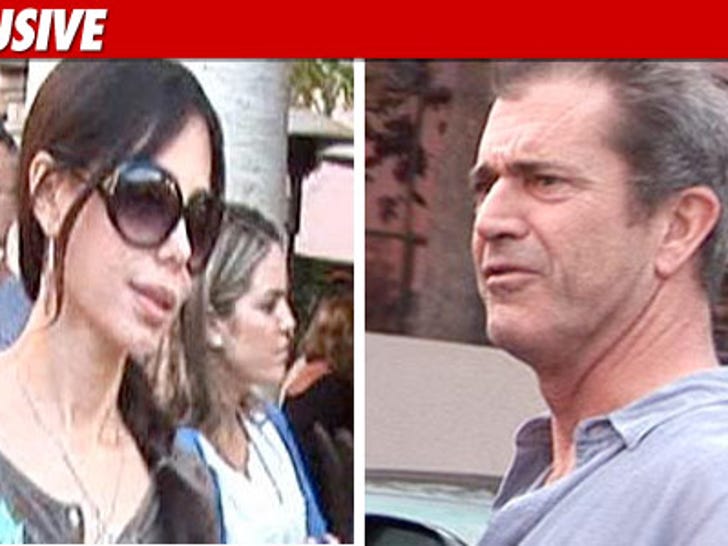 A statement Mel Gibson made about his mental health in an independent movie will be used in his deposition today if Oksana Grigorieva's lawyers have their way ... sources tell TMZ.
The documentary, titled "Acting Class of 1977," is about high-profile actors who graduated from Australia's foremost acting school -- the National Institute of Dramatic Art. It aired on Australian TV in 2008.
In the documentary, Mel purportedly says, "I had really good highs but some very low lows. I found out recently I'm manic depressive."
We've learned Oksana's lawyers will try to paint Mel as too unstable to care for Lucia, and want to grill him about the comment.