Tila Tequila: I'm No Terrorist!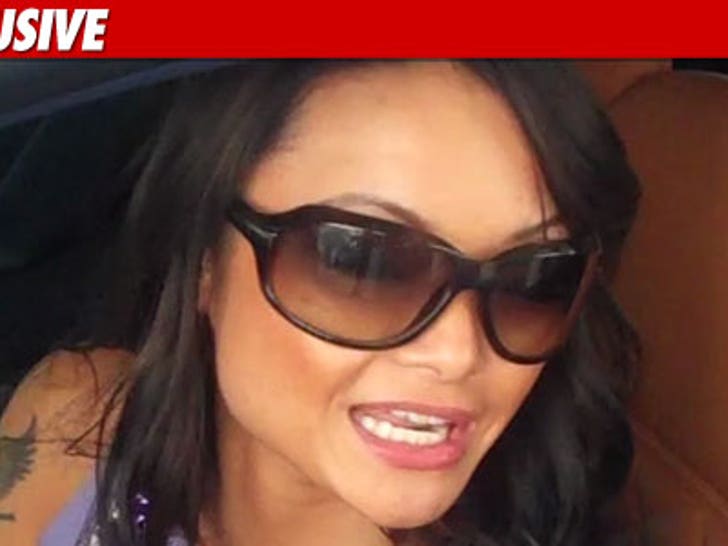 Things Tila Tequila claims she is not: Kidnapper, extortionist, terrorist threat-maker, murder plotter..... and hostage taker.
Thing Tila Tequila claims she is: Innocent
Tila has gone on the attack in her legal war with a paparazzo who used to work for her named Garry Sun -- claiming she never sent hit men to kill him ... despite an allegation he made to an entertainment news website.
But Tila is most pissed that Garry is insisting he and Tila had dated in the past -- because in new legal docs Tila filed today in L.A. County Superior Court, she clearly states, "[Garry] is not an ex-boyfriend."
Tila is now suing Garry for defamation -- and breaching a confidentiality agreement Sun signed when he began to work for her back in May.
Tila is asking for unspecified damages.