Ex-Bachelorette 'Heartbroken' Over Hug's Death
Ex-Bachelorette
'Heartbroken'
Over Hug's Death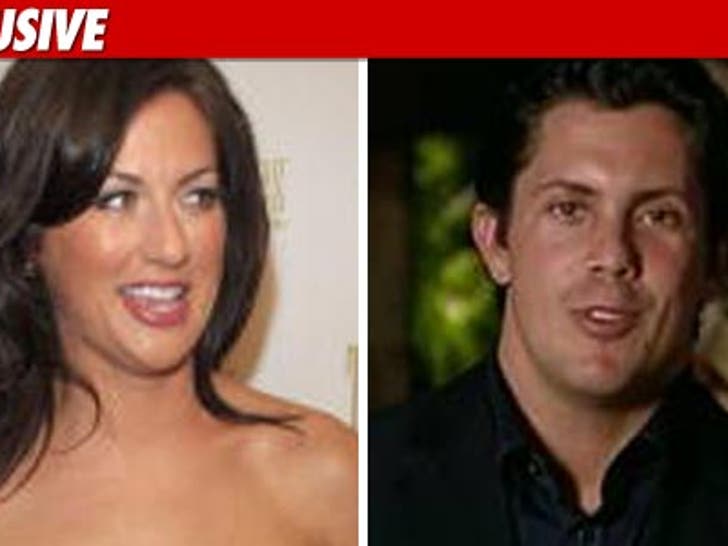 Jillian Harris -- the star of the 5th season of "The Bachelorette" -- says she's "completely heartbroken" after learning about the passing of Julien Hug ... one of the men who competed for her affection on the show.
Harris tells TMZ, "My whole heart goes out to [the Hug family] today as they mourn a precious life that ended far too soon."
She continues, "It's very difficult to find the words to express my condolences, but I will always remember Julien's gentle demeanor and kind heart, which will be sadly missed."
As we previously reported, Hug's body was discovered yesterday in Riverside, CA -- officials are investigating the situation.