Singer Mario's Mom -- He Never Assaulted Me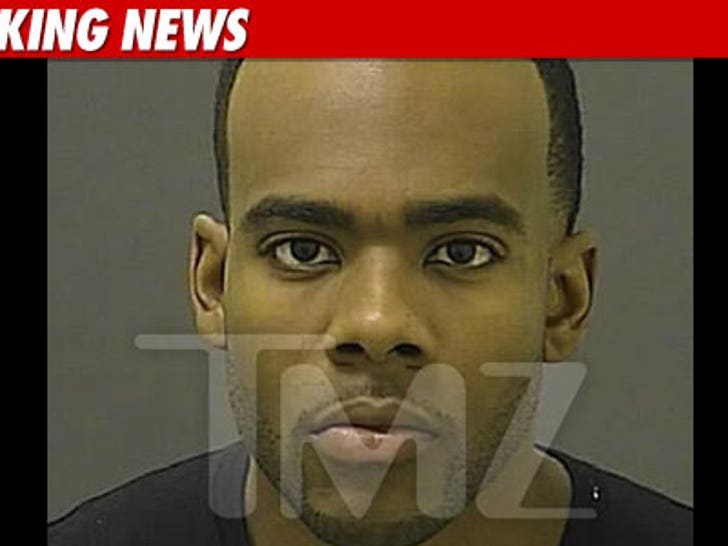 Singer Mario is off the hook for allegedly assaulting his own mother last month -- after she admitted ... on the witness stand ... that she was hopped up on drugs when she made the allegations.
As we previously reported, Mario was arrested for assault on October 1 after his mother Shawntia Hardaway -- a former heroin addict -- told cops he pushed her at their home in Baltimore. Hardaway also claimed Mario shoved her into a wall a week before.
But yesterday in Baltimore, Shawntia completely changed her story -- saying she was under the influence of drugs and alcohol when she called the cops ... and that the assault claims were BS.
According to the Baltimore state's attorney's office, the assault charge against Mario was officially dropped.
Mario's attorney said the singer "remains committed to helping his mother battle her addiction."