Bombshell Takes Full-Frontal Shot at Sandra Bullock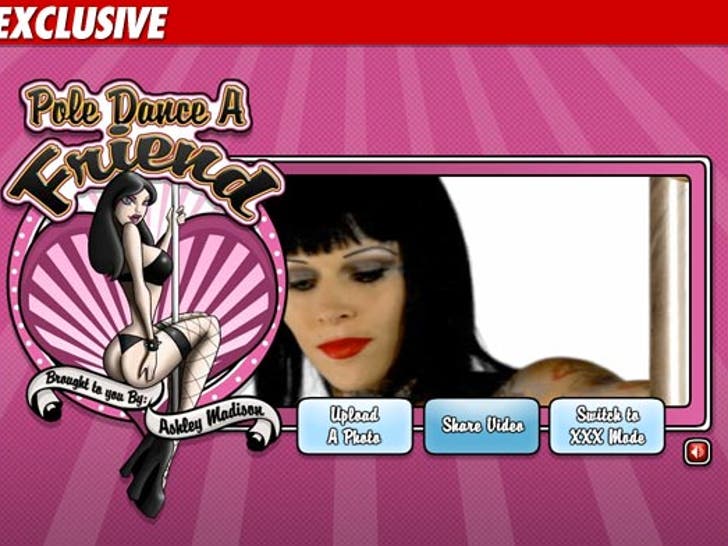 Bombshell McGee is pulling a XXX two-fer -- rubbing her naked, tattooed body all over Sandra Bullock's good name ... and encouraging people to cheat ... all at the same time.
TMZ has learned Bombshell's newest endeavor just went live on the Internet -- but the fact that she literally takes all of her clothes off isn't the shocking part ...it's the fact that the XXX footage is accessible through the domain name, "SandraBullocksRevenge.com."
Bombshell didn't come up with the idea -- it's part of a viral campaign for the adultery-encouraging website AshleyMadison.com ... and as we previously reported, Bombshell got paid $500/hr for her troubles.
Sandra's people haven't returned our calls -- but it's pretty safe to assume she ain't gonna be happy about this.