SF Giants' Brian Wilson -- Party Never Ends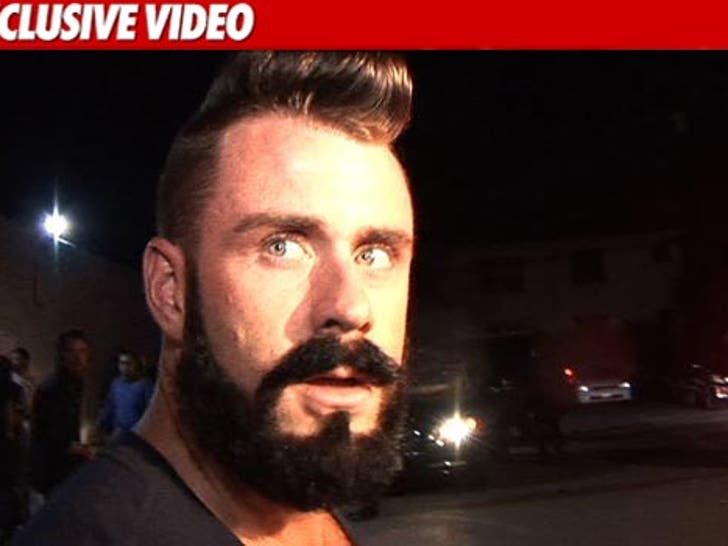 San Francisco Giants pitcher Brian Wilson rode his wave of World Series awesomeness into West Hollywood last night and gave us a quick lesson on his anatomy.
The Giants' badass closer strolled out of Voyeur Nightclub and made it clear ... his World Series celebration is just getting started.
Dude's beard is a 24-hour party.