'Football Wives': Drama After Castmember Hospitalized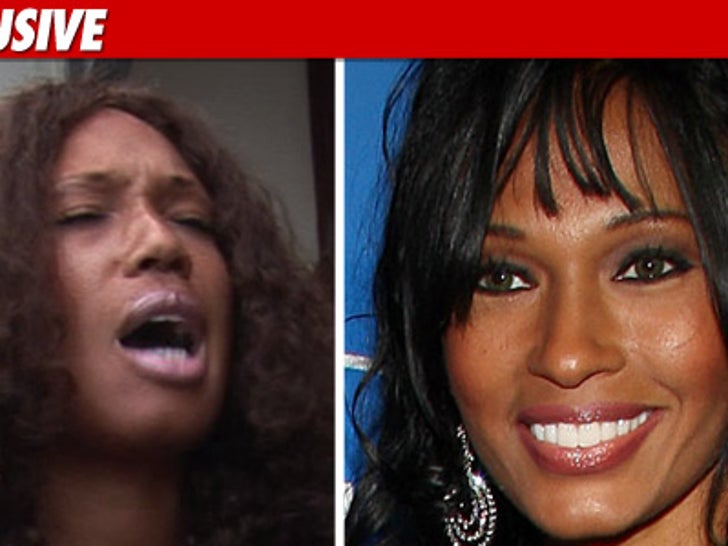 One of the stars of "Football Wives" had to be rushed to the hospital during the taping of the show -- but TMZ has learned the real drama broke out after one of her castmates neglected to send flowers!
TMZ has confirmed ... Chanita Foster -- wife of former Denver Broncos player George Foster -- nearly collapsed during a scene in September after experiencing a headache so painful, she "couldn't feel her legs and had trouble standing"
We're told doctors initially thought Chanita may have had a brain aneurysm -- but eventually diagnosed her with dehydration.
Sources tell us all of the "Wives" castmembers visited Chanita at the hospital and brought flowers ... except Pilar Sanders -- Deion Sanders' wife -- and the snub, we're told, pissed off Chanita.
But a source close to Pilar tells us she had a good excuse for the no-show ... explaining, "Pilar reached out to Chanita but she never got a reply."
The source added, "Plus Deion had called and told her about a very romantic evening he had planned for them and asked if she'd come home. So she did."