Paris Hilton's BF -- No Charges for Driving Over Pap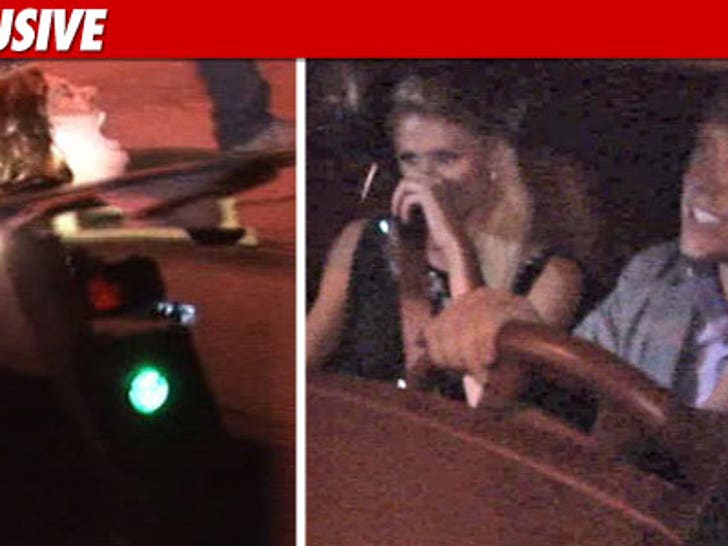 Paris Hilton's boyfriend Cy Waits will not be charged with a crime for an incident on the Sunset Strip in which he was caught on tape driving over a paparazzo ... TMZ has learned.
The L.A. County Sheriff's Dept. just wrapped up an investigation into the September incident -- and determined that Cy did not commit a hit-and-run after he drove a Bentley over the foot of a female photog who had gone into the street in an effort to shoot Cy and Paris.
Cy had always insisted that he came back to the scene and turned over the proper information to both the woman and the cops.
Ultimately, investigators agreed ... and as far as cops are concerned -- dude is officially in the clear.