Sugar Shane Mosley: I Was Busted for Goin' 130 MPH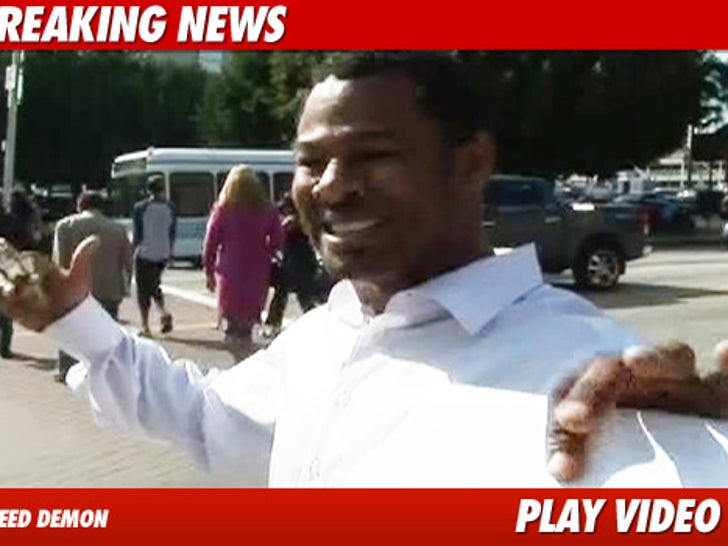 Boxer Sugar Shane Mosley isn't just fast in the ring -- dude was recently busted by police for burning up the freeway at speeds of up to 130 MPH ... at least that's what he says.
Mosley happened to be leaving court in L.A. during the middle of Mel Gibson mania -- telling us he had to deal with an $85 ticket for being a little too punchy with the gas.
Dude also talked about the upcoming Manny Pacquiao/Antonio Margarita fight this weekend -- and told us which one of the guys he wants to fight next.