Angelina's Rap Song - Mocked By Vinny's Entire Fam!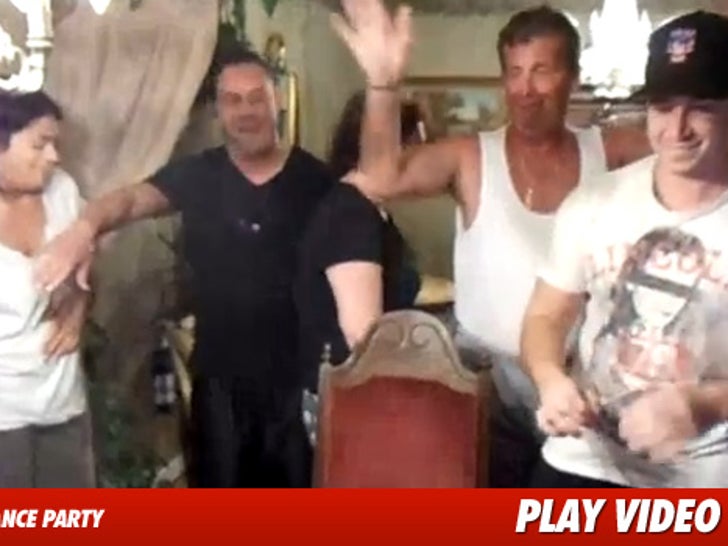 Vinny from "Jersey Shore" couldn't take it upon himself to make fun of Angelina's new rap song all by himself ... so he got his entire Italian family to get in on the ridiculing -- and it's pretty damn funny.
Just watch it, it's hilarious.