Larry King Puts Oksana on Fast Track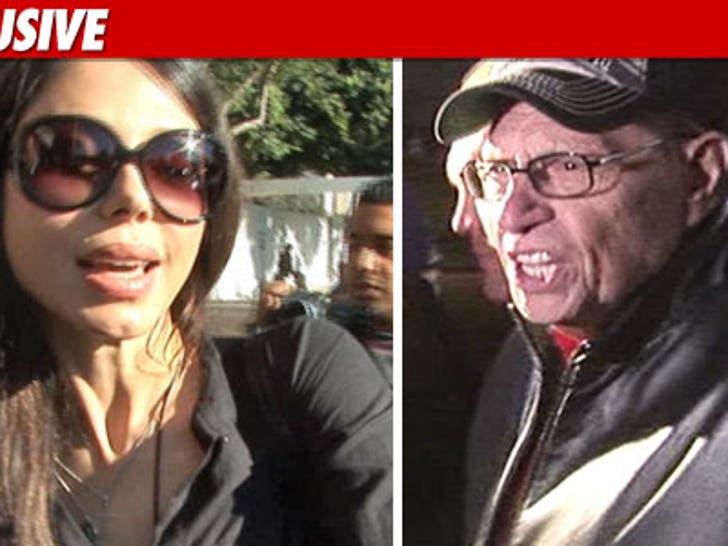 The episode of "Larry King Live" featuring Oksana Grigorieva is coming sooner than we expected -- TMZ has learned the show has been moved up to Wednesday night.
Sources tell TMZ the show was originally supposed to air next Monday -- which not-so-coincidentally happens to be the same day Oksana was supposed to be grilled on the stand in her custody case with Mel Gibson.
It's unclear why the episode was moved.
As we previously reported, the interview went longer than expected and Larry played portions of the infamous Mel tapes Oksana secretly recorded.