Domestic Violence Lobbyist: We Want Oksana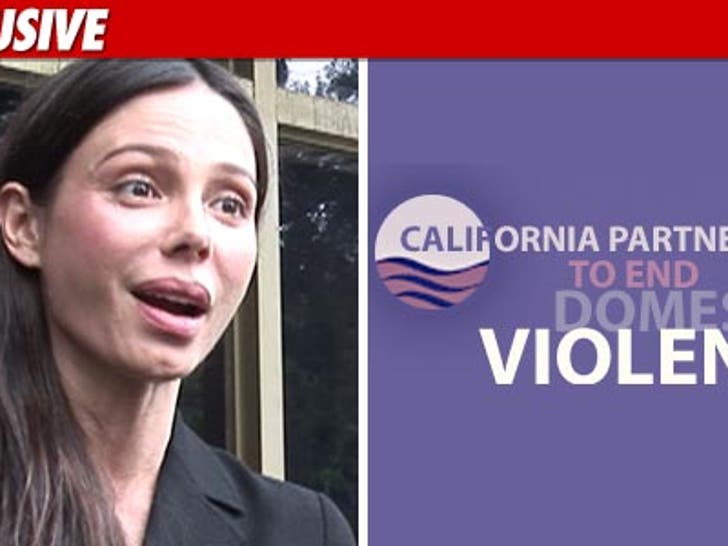 A lobbyist for battered women and other domestic violence victim tells TMZ she has been speaking with Oksana Grigorieva for the last few weeks and wants her help in lobbying Sacramento legislators.
Camille Hayes, Membership & Communications Coordinator for California Partnership to End Domestic Violence, tells TMZ Oksana contacted her group several weeks ago and offered her help. Hayes says she and her group believe Oksana is a domestic violence victim.
Since the initial call, Oksana has been in contact with the organization numerous times offering help for other women. Hayes says both Oksana and her lawyer have been in discussions with the organization about a role Oksana could play -- but no specifics have been decided.
As we first reported, Oksana plans to go public in a big way -- holding news conferences about domestic violence.