Oksana Grigorieva to Mel Gibson: Show Me the Music!
Oksana to Mel:
I'm Movin On ...
With My Career!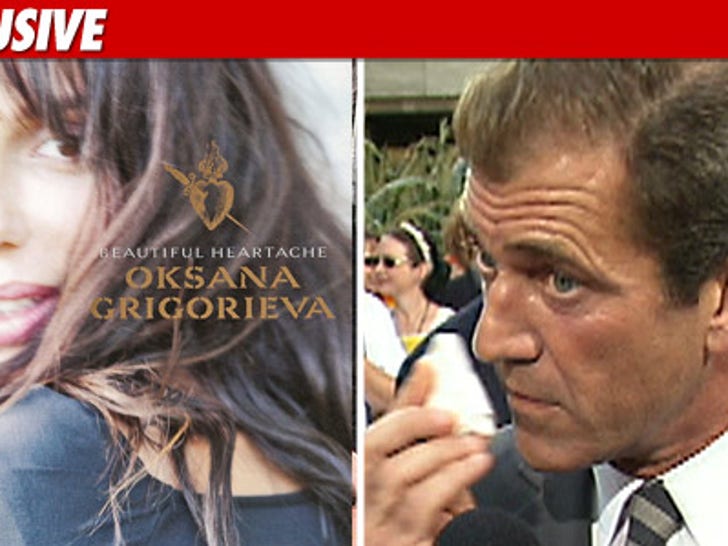 Oksana Grigorieva is close to jump-starting her music career once again with the help of a big-name producer ... but she still has a little unfinished business with Mel Gibson.
Oksana's rep, Steve Jaffe, tells TMZ that Oksana is in talks to work with a major record producer. While Jaffe wouldn't name names -- we're told the producer has worked with the likes of Britney Spears, Lady Gaga and some guy named Michael Jackson.
But Jaffe tells us Oksana is still warring with Mel over her prior works. As we first reported, sources close to Mel say he signed over all his rights to Oksana's music and even sent boxes of CDs back to her house.
Jaffe claims so far ... none of that has happened. Our Mel sources say he has indeed turned over everything.
Check out a song from Oksana's first album, then tell us ...