Battered Women: Don't Call Us Oksana, We'll Call You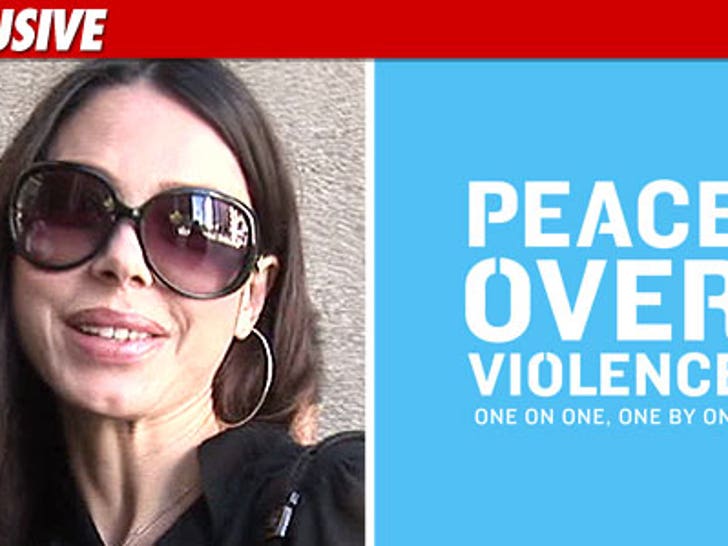 Oksana's lawyer, Dan Horowitz, told us Oksana will be working with Peace Over Violence.
But a rep for Peace Over Violence adamantly denies any affiliation with Oksana, telling TMZ,"Peace Over Violence has not been and is not currently in contact with Oksana Grigorieva or her representatives." Sources tell us the group received a backlash after members read Horowitz's claims on TMZ that Oksana would be working with them.
Horowitz explained to TMZ, "I'm guessing it didn't get approved. The California Partnership to End Domestic Violence is working on getting us alternative groups to work with."
Looks like Oksana can't get arrested in this town. Then again ...