Bruce Beresford-Redman In Federal Custody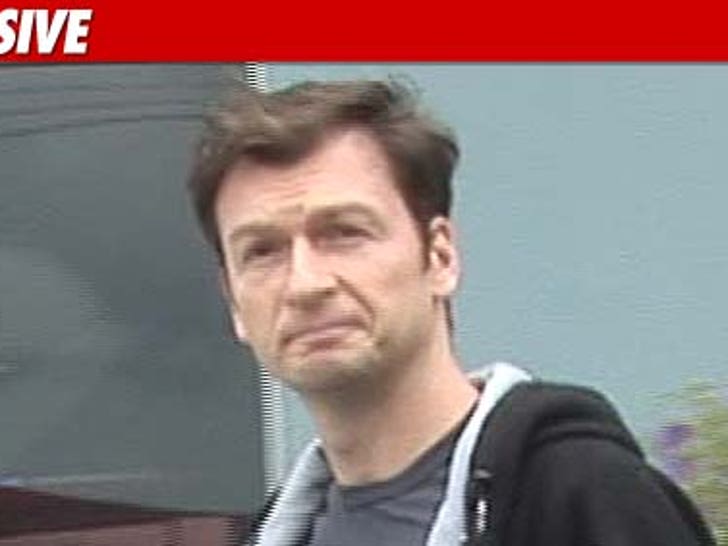 Bruce was arrested at his house in Rancho Palos Verdes, outside L.A., a few minutes ago. U.S. Marshals and the FBI conducted the arrest. We're told the arrest is for extradition to Mexico.
Mexican authorities issued an arrest warrant in May for the former "Survivor" producer, in connection with the murder of his wife, Monica Burgos Beresford-Redman.
The federal complaint alleges a forensic expert examined Bruce's hotel room and found blood stains on a pillar in the room, on the sheets and on a railing.
And the complaint says two teenagers in the hotel room below Bruce's were awakened by "screams, crying for help and extremely loud banging from the room above ... it sounded like a woman in extreme distress."
According to the complaint, "The fact of BERESFORD's affair was confirmed through emails obtained by the Mexican authorities in which BERESFORD admitted to his wife that he had been unfaithful."
The complaint claims an employee at the hotel witnessed Bruce "attempt to physically assault the woman," whom he later identified as Monica.
And, according to the complaint, after Monica disappeared, authorities observed scratches/abrasions on Bruce's hands, behind his ear, on his left shin and his right ankle.
Bruce will be in federal court in downtown L.A. tomorrow.