Eva Longoria: There's No Divorce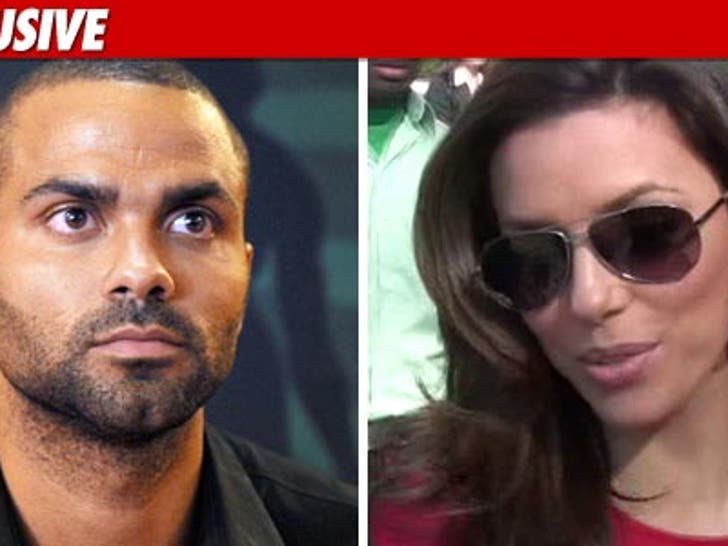 A rep for Eva Longoria tells TMZ our story that Tony Parker filed for divorce is not true.
TMZ reported that Tony had filed for divorce. Two clerks at the Bexar County Courthouse in Texas had told us the case was filed and sealed by a family law judge.
But Eva's rep tells us Tony did not file and does not even have a divorce lawyer.
Another clerk at the courthouse now tells us she's in charge of sealed cases and says no such case has crossed her desk.