'Obese' Contestant Horribly Dehydrated, Hospitalized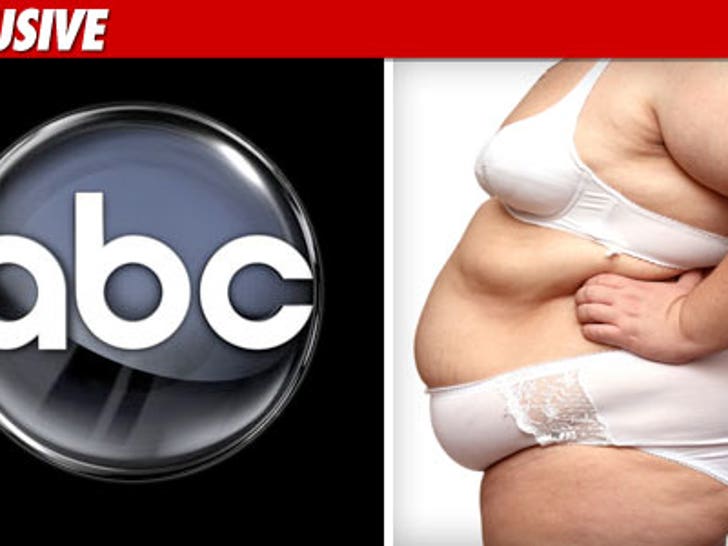 ABC's "Obese" -- an upcoming reality show on losing weight in your very own home -- is off to a really bad start ... because TMZ has learned, one of the contestants has already been hospitalized.
We're told 25-year-old LaRhonda Darby -- one of the show's eight, morbidly obese individuals -- was rushed to the hospital Saturday in Oklahoma City for dangerous dehydration levels. She was given fluids and sent home.
According to sources, Darby had been taking a prescription diuretic -- water pills. We're told she woke up Saturday morning feeling light-headed with leg cramps ... so her sister-in-law called 911.
The show will air sometime in 2011. Calls to ABC and 3Ball Productions haven't been returned.
UPDATE: 3Ball Productions says LaRhonda's dehydration was the result of "medication prescribed for reasons unrelated to her weight loss" -- and that the "health and well being of our participants is our utmost concern."