'Talent' Contestant 911 Call -- 'Rigor Mortis Has Set In'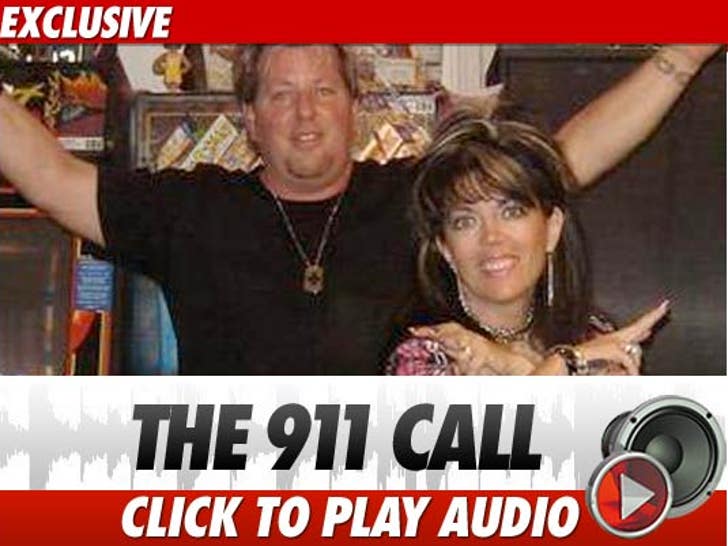 "America's Got Talent" contestant Joe Finley's wife was found hours after her death ... in fact on the 911 call -- obtained by TMZ -- a hotel employee says the body was already in rigor mortis.
As we previously reported, Laura Finley's body was found last month in a stairwell at the Millennium Biltmore Hotel in L.A -- where her husband Joe was auditioning for "America's Got Talent."
According to law enforcement sources, the investigation is still ongoing.