Dennis Hopper's Widow Settles Up With Estate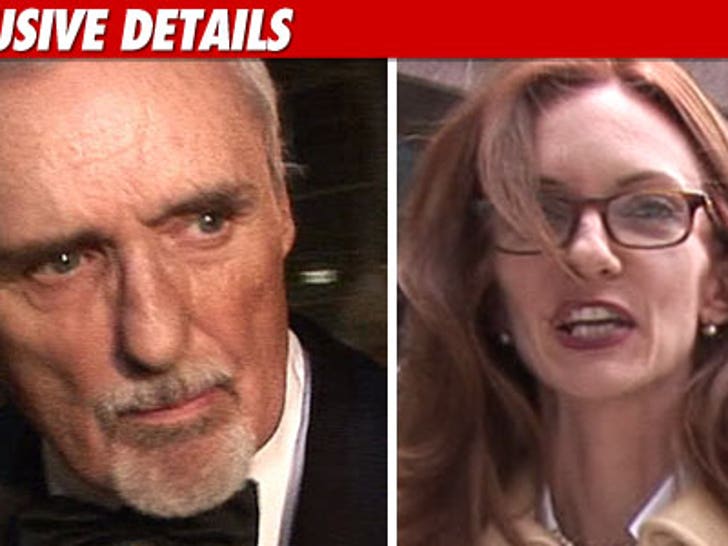 Dennis Hopper's widow, Victoria Hopper, has settled part of her beef with Dennis' Estate ... TMZ has learned.
According to legal docs filed with the court and obtained by TMZ ... the Estate will sell the extensive art collection and 40% will be put in trust for their 7-year-old daughter, Galen. The docs don't say who gets the remaining 60%.
And a house in a really expensive area of L.A. will also go in trust for Galen.
Victoria agrees not to "interfere" with the sale of Hopper's main house in Venice, California, where Victoria has been living.
Victoria will get $10,000 for moving expenses.
The trust will pay Victoria $4,000 a month for Galen's child support and she'll also get $6,000 a month in "family support."