Mel Gibson Moves to Strip Oksana of Custody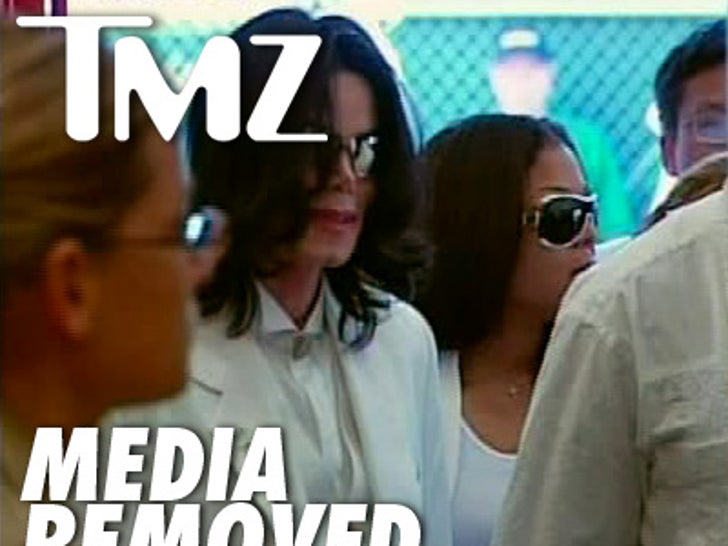 TMZ has learned Mel Gibson's lawyers will appear in court on Monday and ask the judge in his custody war to award him sole custody of baby Lucia ... this according to court documents.
According to the documents, in addition to attempting to take custody away from Oksana Grigorieva, Mel's lawyers will ask Judge Scott Gordon to award her visitation, but only with a monitor. And Mel's lawyers want the judge to deny Oksana any overnight visits with the baby.
Mel's lawyers argue in the documents that Oksana's false and derogatory statements to the media about Mel and the attempt to sully his character show she is not acting in the best interests of Lucia. Oksana trashed Mel last night on "Larry King Live."
As TMZ first reported, Judge Gordon has warned Oksana she could lose custody if she talked to the media.