Mel to Oksana: You're Busted over Baby Pics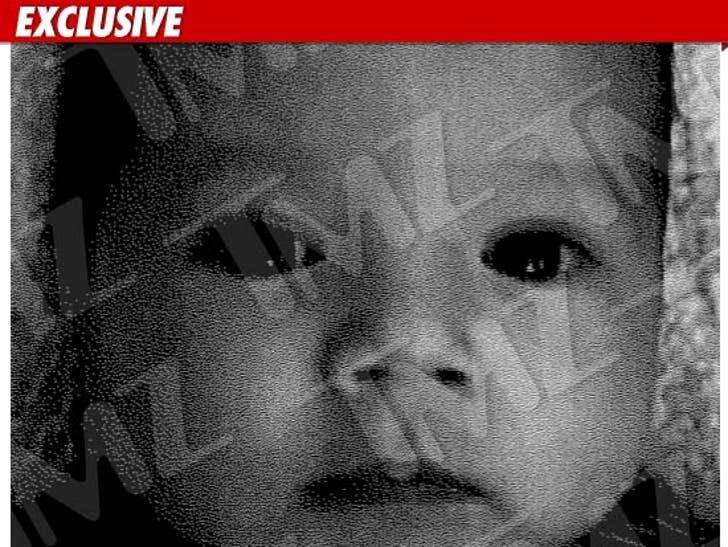 TMZ has obtained video screen grabs of baby Lucia, shot three days after the confrontation between Mel Gibson and Oksana Grigorieva -- screen grabs that Mel believes prove Oksana is a liar and perjurer.
Oksana claims in her declaration, during the January 6 showdown, Mel struck her twice, and the second blow grazed Lucia, drawing blood and creating a small abrasion on her chin.
Oksana submitted a photo in the custody case (below) purporting to show Lucia's injury.
But TMZ has obtained screen grabs from a video Oksana sent Mel on January 9 (see top) ... three days after the incident ... which Mel's lawyers claim in court documents show absolutely no evidence of an abrasion.
And, as TMZ first reported, the day after the confrontation, Oksana took Lucia to her pediatrician, and made no mention of an injury, nor did the pediatrician see one.