Snooki's Birthday Present -- Sean Kingston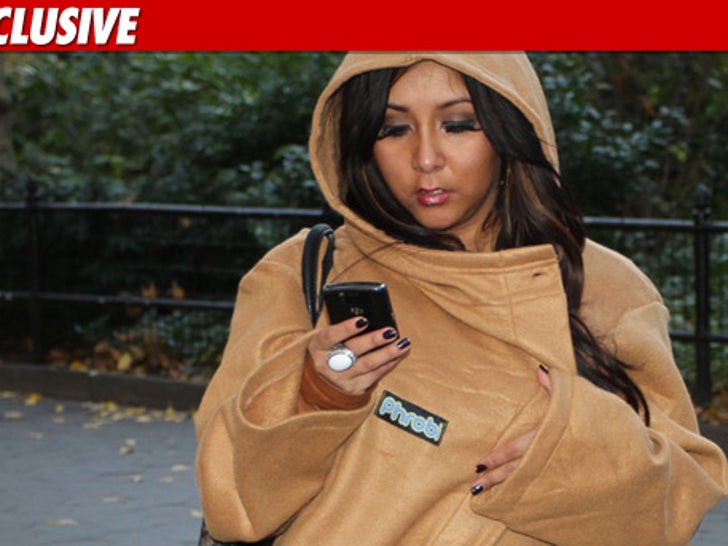 Snooki is celebrating her birthday in NYC tonight -- and when it comes time to sing "Happy Birthday," our birthday spies say she'll be serenaded by the none other than Sean Kingston.
The "Jersey Shore" starlet arrived in NYC yesterday looking like a Jawa from "Star Wars," wearing some sort of blanket contraption called a Phrobi.
Snooks will be partying at a club called Pacha, and we're told when the clock strikes midnight, Kingston will come out and do his thing. Sources tell us Kingston is a big fan and actually jumped at the chance.
What has the world come to?