Snooki Finishes Community Service at Police Station
Snooki Finishes
Community Service at
Police Station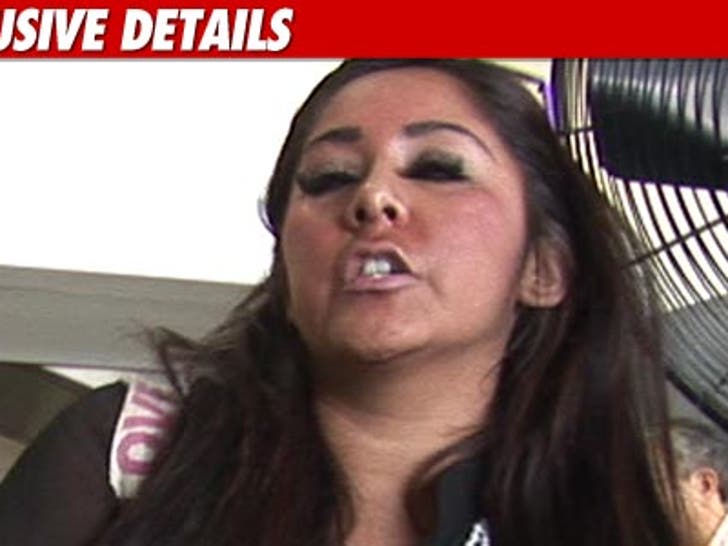 Nicole "Snooki" Polizzi will put the finishing touches on her community service requirements today by helping clean up crime in New Jersey ... or, at least, by cleaning up after crime fighters.
We're told Snooki will be at the Seaside Heights police station this morning to pay off her debt to society. Seaside PD tells us Snooki will be filing paperwork, cleaning, helping with clerical work, and vacuuming around the station and court house (which is next door).
Snooki was busted back on July 30 and pled guilty to disturbing the quiet enjoyment of the beach. She was sentenced to two days community service and a $533 fine.