Mel Gibson to Appear in Court to Fight Oksana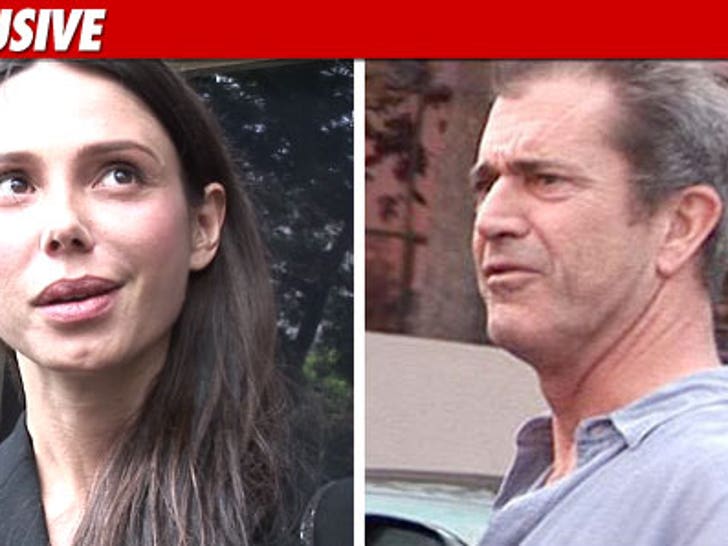 Mel Gibson will be front and center in L.A. County Superior Court on Monday ... as his lawyers ask the judge to strip Oksana Grigorieva of custody and award it to him ... TMZ has learned.
We're told Mel is appearing because he wants the judge to see how serious he is about getting full custody, on grounds Oksana is hurting Lucia by going on what he considers a public smear campaign rooted in lies. We're told Mel's team believes Oksana's conduct -- especially in the face of Judge Scott Gordon warning her to stay silent -- smacks of instability.
As we reported, Mel also wants Judge Gordon to give Oksana supervised visitation only and no overnights with the baby ... at least for the time being.
Sources tell us ... Mel will ask the judge to make the order last for six months, after which the issues can be revisited.